PRE-REGISTER NOW FOR PRIORITY STATUS!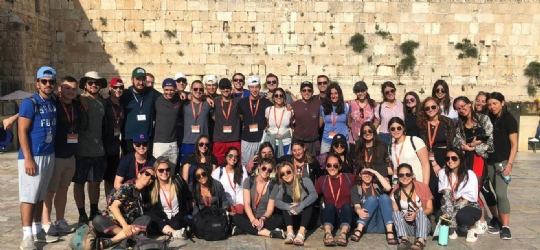 Join a bus packed with friends from OU and around the world! 
May 6, 2020. Arriving back in the USA May 17.
Who is leading the trip? 
The trip will be led by Rabbi Levi, the student leader is Juliette Weschler.
My parents have questions
Tell them to call or email me.
Can my friends from other schools come?
Yes!